The Guitarschool
Guitar lessons in Geneva
Welcome
" Whether you want to learn how to play the guitar or improve your level with a professional and fun teacher, the Guitar School Geneva is there for you". 




Customised audio and paper support

Active teacher on the music scene

Program tailored to your needs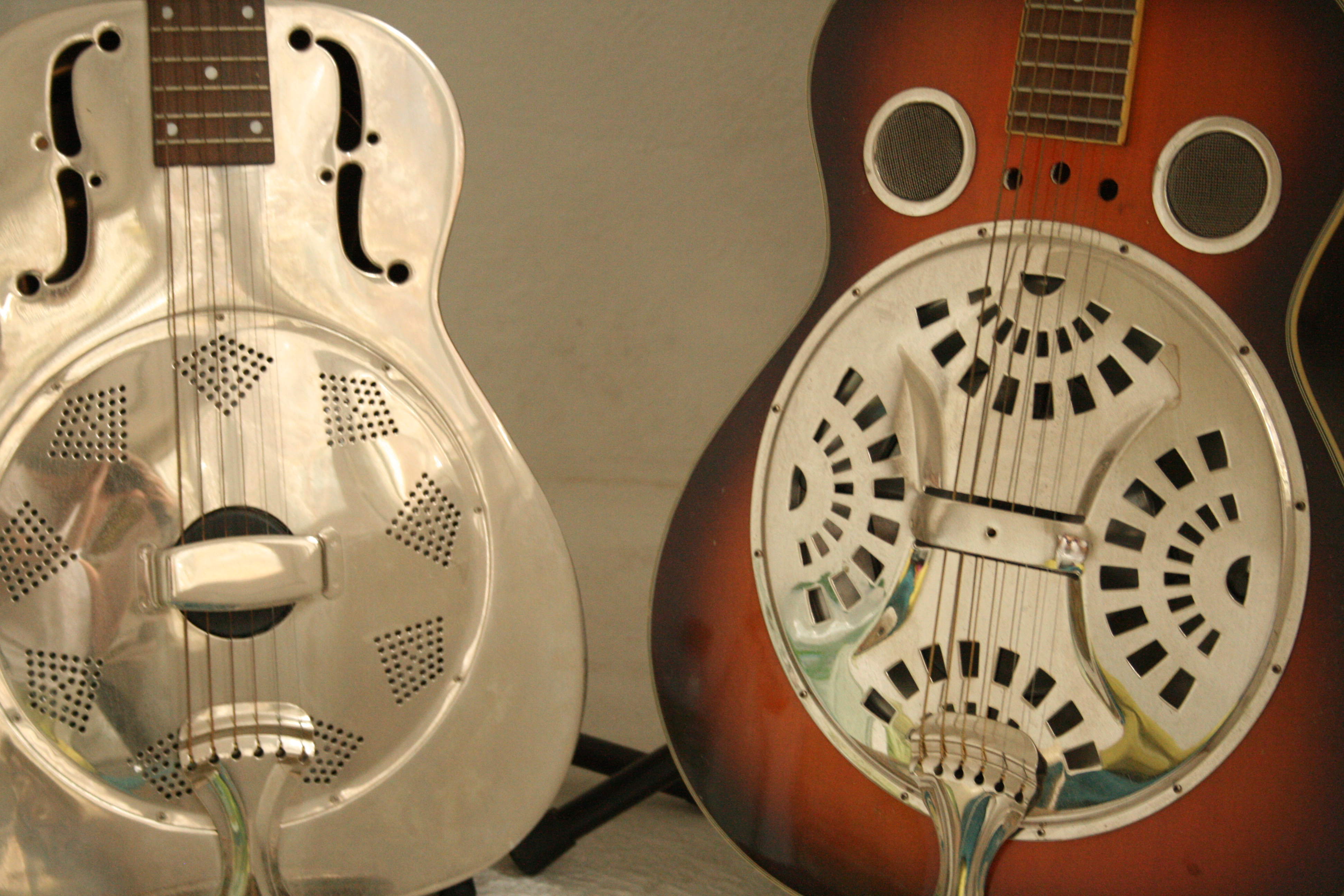 Guitar lessons
Beginner or more advanced, there's always something to learn so I have a program just for you.
View more
Beginners
Learn how to use your guitar, what makes it specific? what's its role? 
Learn to basic chords to make songs
Practice your rhythm with various exercices
Learn the different techniques for the right hand and the left hand.
Possibility to accompany yourself while singing. 
Get to know the pentatonic scale and play your first melodies and solos.
Basic music theory it taught to everyone.
Intermediates / Advanced 
Learn to chord extensions and how to use them
Major, minor, harmonic scale and many others 
all the modes, their sound and use in popular music.
More advanced left hand legato techniques  
More advanced right hand techniques like sweeping
Learn more complicated songs with more sections, solos etc from your favourite artists.
Many more things, don't hesitate to ask if you have specific needs.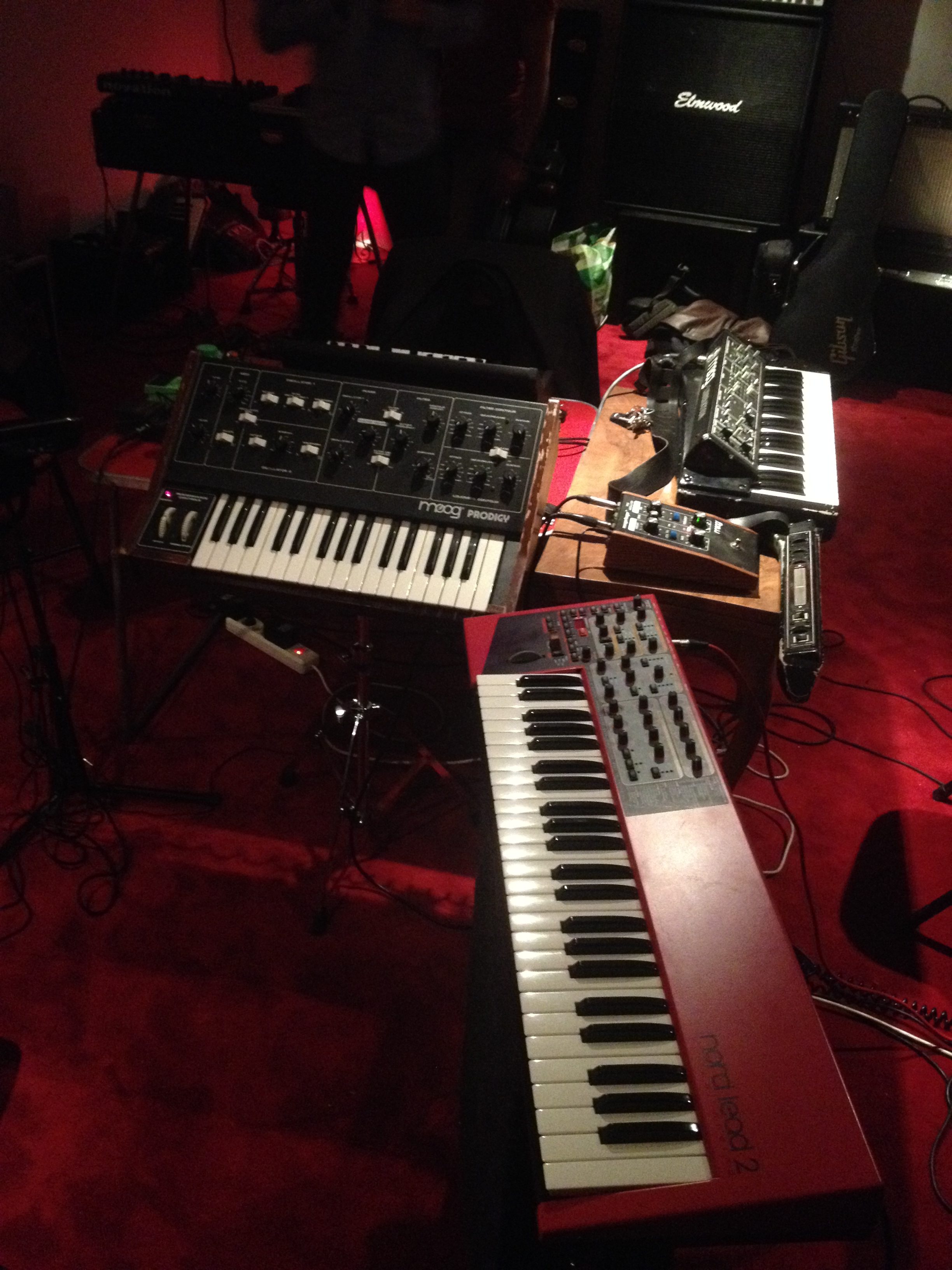 Piano lessons for beginner
This piano beginner course is for anybody who wants to get started and progress.
View more
Beginners
Learn how to use your piano, what makes it specific? what's its role?
Learn to basic chords to make songs, inversions and arpeggios
Learn to use your right and left hand together.
We'll learn basic music theory, sheet music reading and rhythm.
Learn the songs and styles you like
Practice your rhythm with various exercices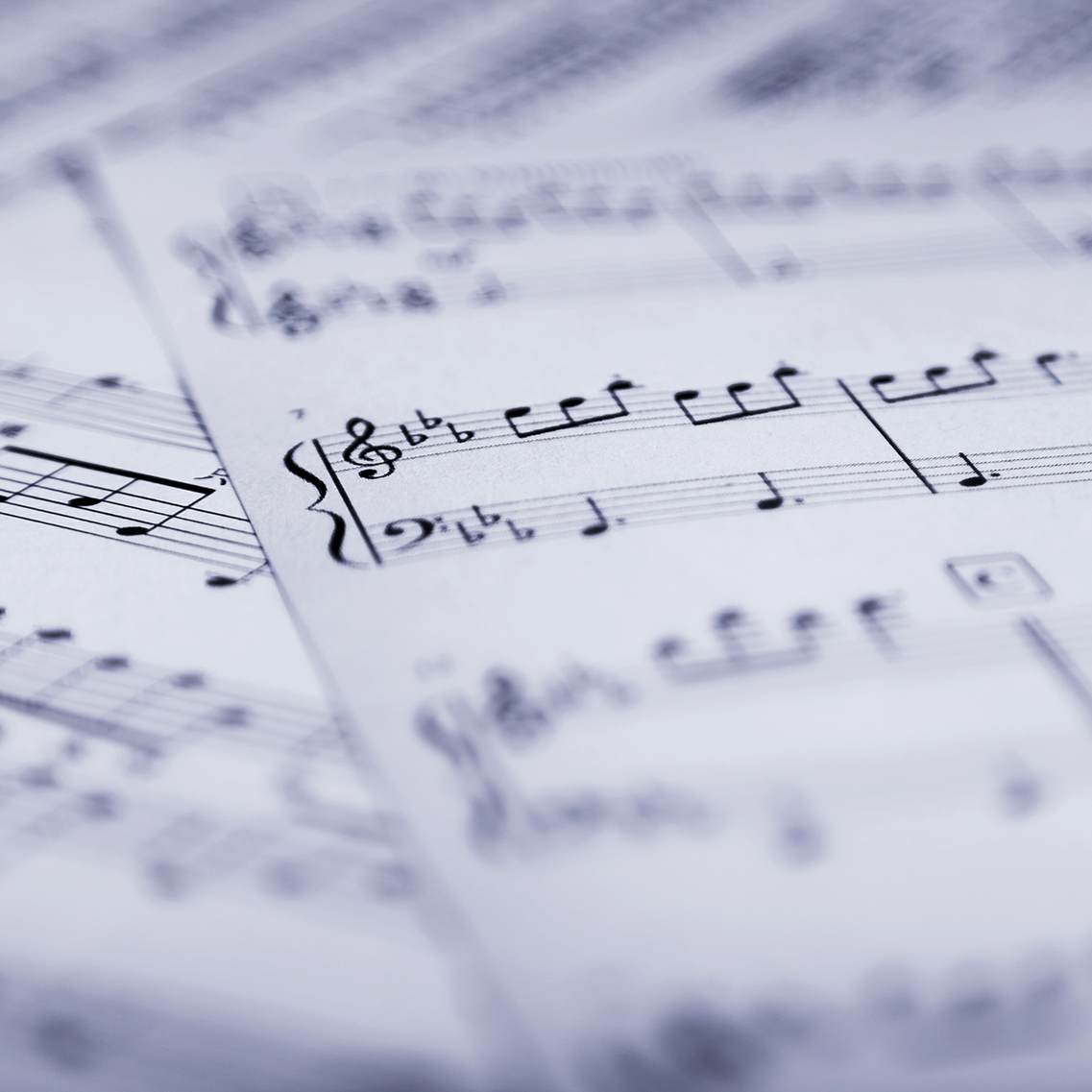 Music theory
Learn music theory to get better at your instrument or simply gain knowledge.
View more
Learn the major scale and its modes
The 12 notes and the intervals, degrees and names.
Chord symbols
Chord families and how they work
The cycle of fifth and how it's used
Harmonisation
Substitutions
Many more things you'll use everyday playing music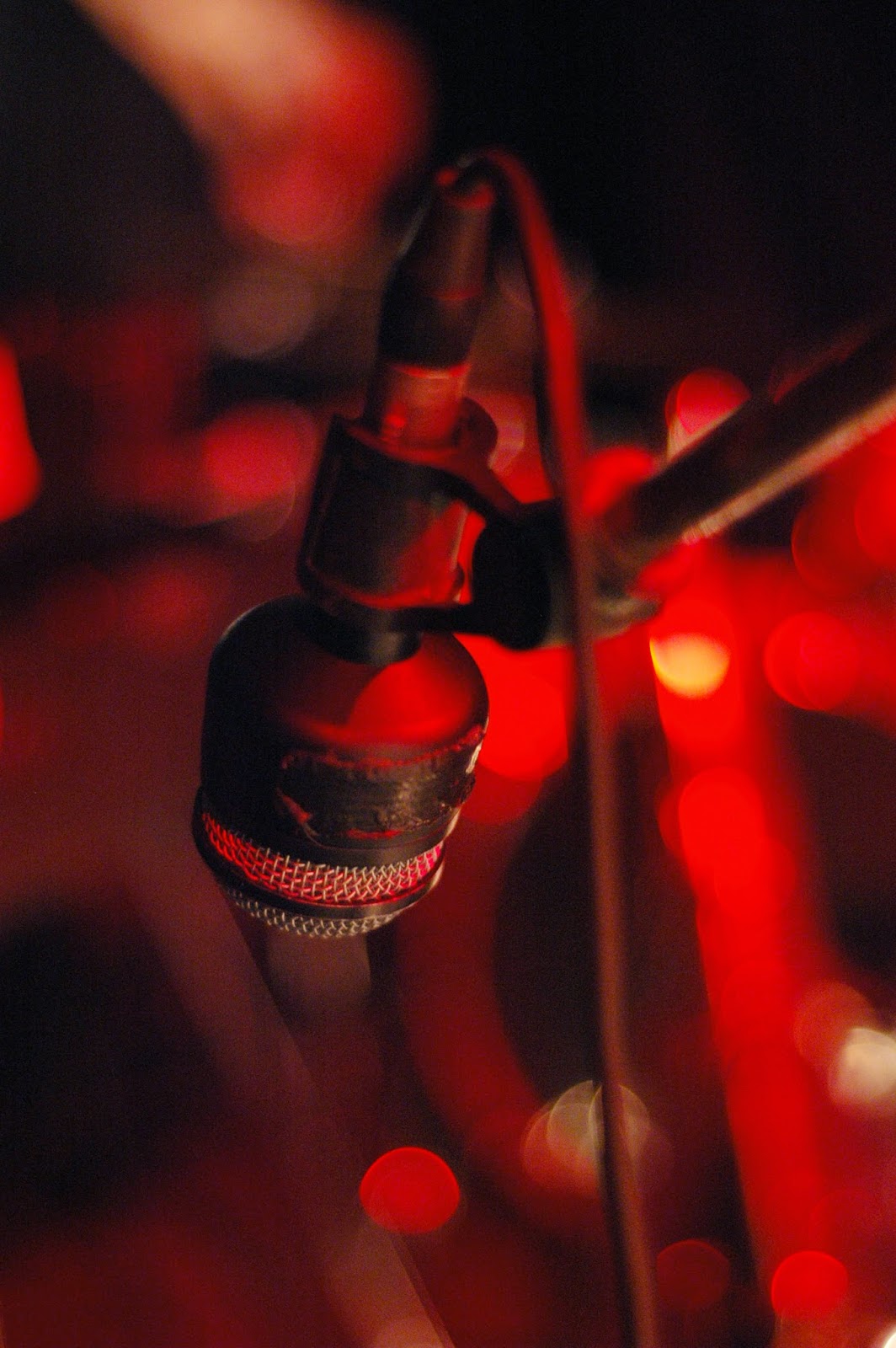 Improvisation workshop : Jamlab
Learn how to play in a group and develop your improv skills.
View more
Learn how to play in a group ans develop your improv skills
JamLab is a unique music workshop in Geneva, where everybody is welcome. 
You'll learn new songs and how to fit in a group in a fun and dynamic way.
the first lesson is free so come try it out or check more informations on Jamlab.ch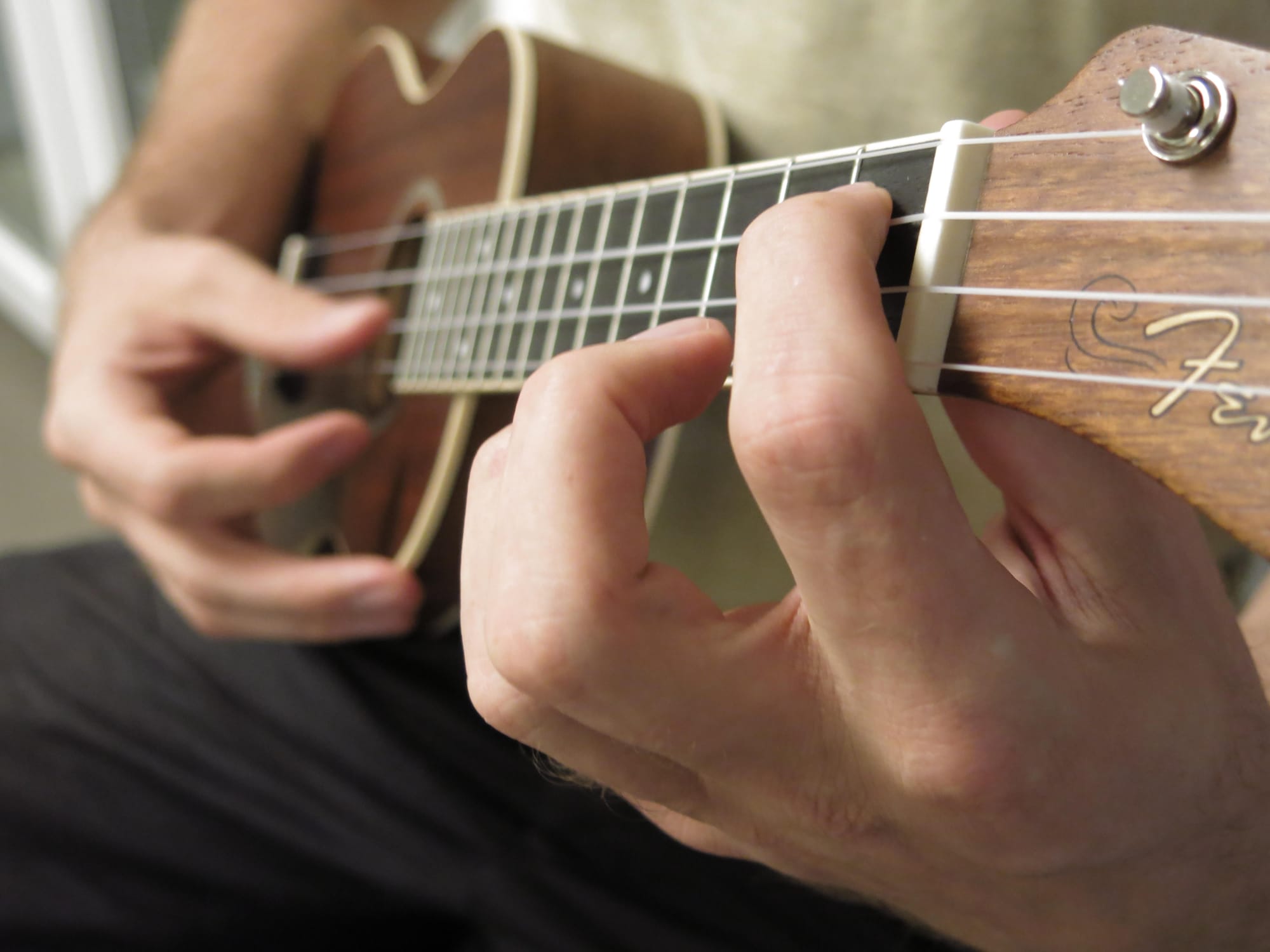 Ukulele lessons
Learn how to play your favourite practical and fun instrument.
View more
Learn how to play the ukulele
– How to tune it
– The chords
– The note on the neck
– The most famous songs
The lessons take place every week in a fully equipped studio in les Acacias (Geneva). The lessons are 1 hour long.

A contract is delivered to you at the first free introduction lesson.

Book quickly your lesson 

by clicking the registration form below.

For an intensive course, bigger group or any questions feel free to contact me..
The yearly course gives you a discount on the JamLab workshop
The lessons are reimbursed for students with music when at "collège", this for 2 years.
Possibility to follow the Rock school program as I am an approved teacher and earn credits and diplomas. 

Special summer course available !
One-to-one
1 hour weekly.

From September 23rd to Juin 26th 2020.

Payment over 5 or 10 months.

1 student.

Free trial.
Small Group
1 hour weekly.

From September 23rd to Juin 26th 2020.

Payment over 5 or 10 months.

2-3 students.

Free trials.
1 course
1 hour.

Free of engagement. Book a lesson quickly.

Payment cash.

One-to-one session.

No free trial.
Theo Kummer
Teacher
Théo started playing the guitar about 15 years ago, after he saw a guitar in a dream and since that moment he's been living a real love story with this instrument. 
He studied guitar in Geneva with a few different teachers before going to South America to learn latin music, especially cuban music. He then moved to London and got his Bachelor in Music (guitar and production) from the LCCM in 2012. After coming back to Geneva and working as a music teacher and session musician and decided to start a master's degree in music teaching at the "Haute école de musique de Genève", which he obtained in June 2019.  
He now works in a few different schools such as the Haute Ecole de musique de Genève, as well as a private teacher for electric and acoustic guitar, ukulélé and piano. 
He's also collaborating with many different artists such as Dawn Richards (US), Karami (FR), Ted Beaubrun, Classik Luvanga, Sonia Grimm or Colors Records (CH). He's played over 300 gigs and featured in a dozen of albums as a session musician or arranger. 
He toured in Egypt  in June 2017 with Classik Luvanga, in France with "Penfield", in Haiti with "Ted Beaubrun" and Switzerland with Sonia Grimm.
His music also appears on the swiss movie "Tapis Rouge" released in 2015.
Always looking for new adventures, he often accompanies various singers and he also just started a new improvisation workshop in Geneva looking to share his love and passion of music.
He also created the "JamLab" workshop for improvised music.
Contact
The Guitarschool
For all questions about lessons, you can write to me using the contact form at right.
Téléphone :
Mail : theomusik@gmail.com